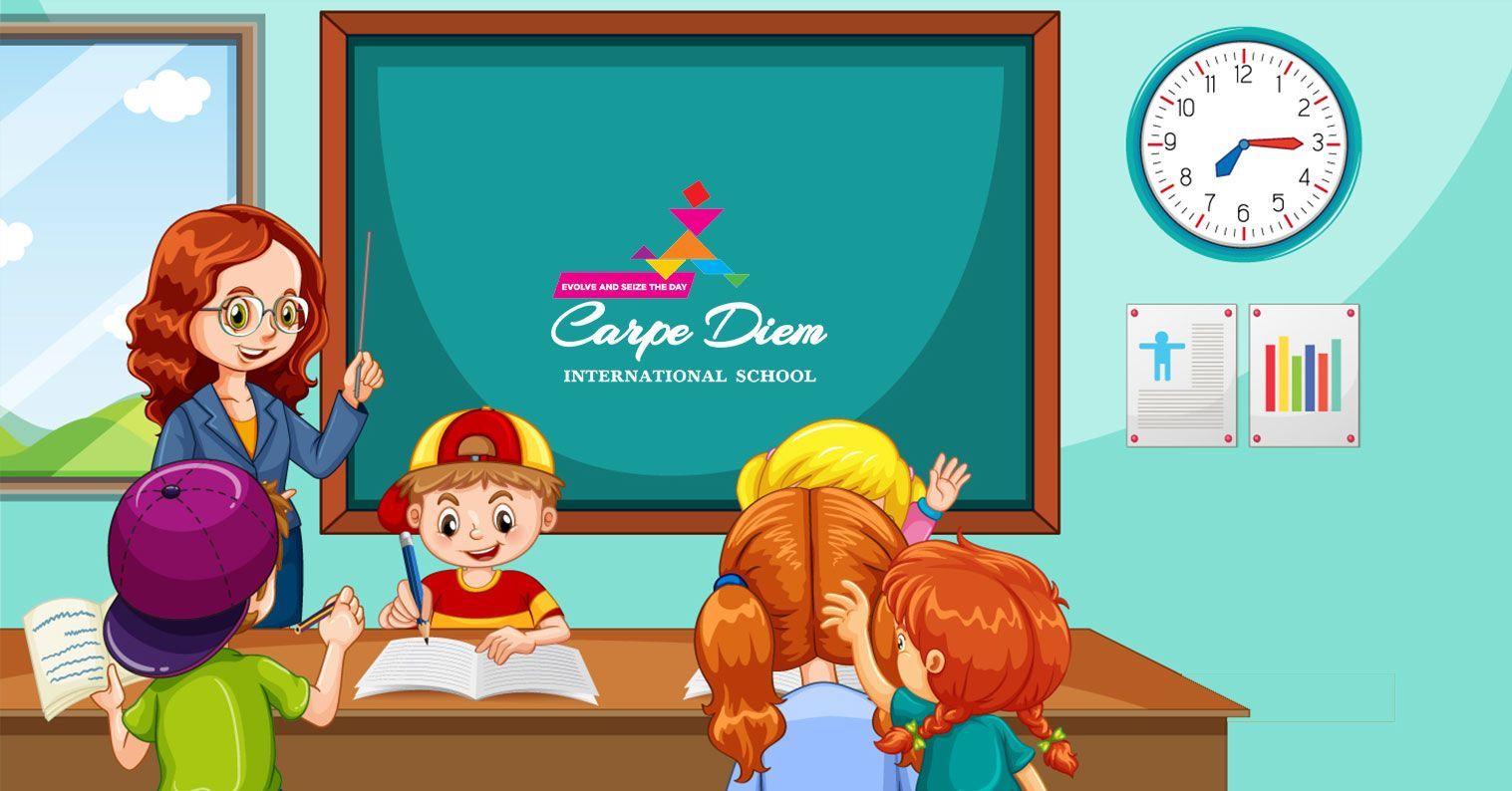 10 Dec

Why are Communication Skills Important for Students?

One of the most vital life skills students need to cultivate is communication skills. No matter where you are in life, the ability to communicate is of paramount importance. Moreover, effective communication can lead to academic success for a student. Lack of proper communication skills can have a disastrous impact on the children. Apart from staying behind their classmates, they can also become emotionally distraught at school. Carpe Diem International School, the best primary school in Rajpura encourages students to develop this crucial life skill.

Reasons that explain the importance of communication skills:

There are numerous benefits that one can gain from a well-developed communication skill. Carpe Diem International School helps students cultivate this essential life skill.

One of the most crucial aspects of succeeding academically is the ability to explain. Often, students are asked to give answers or opinions on certain topics. That time, it is the communication skill that comes in handy.

Good communication skill also involves maintaining eye contact while talking. It also displays a certain level of confidence. When you have efficient communication skills, you are self-confident in putting your thoughts into words.

In order to have a social life, you need to be friendly with others. That is only possible if you have good communication skills. Here, verbal as well as physical aspects are crucial. If your body posture screams indifference, no one will want to be your friend.

Being a good communicator involves having the ability to listen as well. It is imperative for students to listen and then speak in order to enhance their communication skills. Carpe Diem International School encourages students to practice their listening skills.
Improving memory capacity
Understanding, listening, and speaking helps to increase memory and brain capacity. It also leads to improvement in attention and aids them in succeeding academically. Here, at Carpe Diem International School, students are advised to develop excellent communication skills.
Communication is extremely important if you are involved in a group project. There, you will need to listen to others and then put forward your own opinion. That way, you can improve collaborative work productivity with ease.
These are the reasons that indicate the importance of communication skills in the life of a student. The best Rajpura CBSE school focuses on making sure that students learn how to communicate properly.