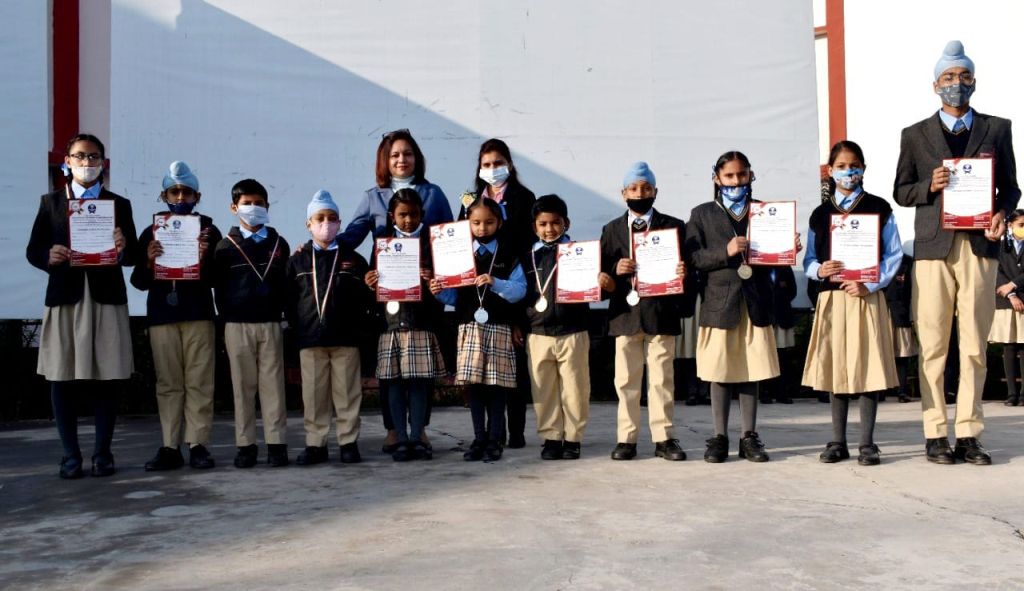 30 Nov

Taekwondo Open National Tournament

The art of Taekwondo is designed to enhance students' self-confidence, focus, and determination for them to achieve personal success in homes, classrooms, and beyond.

We are pleased to announce that our Carpedians performed wonderfully in the Taekwondo Open National Tournament held in Sector-17, Chandigarh. Schools of 3 states participated, out of which our students bagged 4 Gold, 3 Silver and 4 Bronze.

All the 11 Carpedians won medals and brought laurels to the school.

Here are a few glimpses of the honourable Principal presenting medals to the achievers.