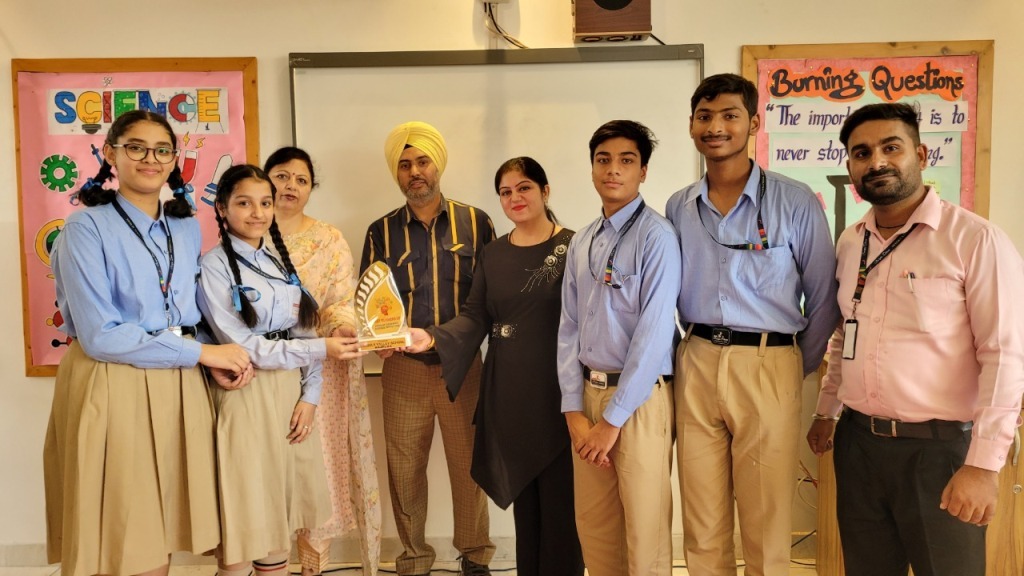 02 Nov

Science Model Making Competition

We are happy to inform you that Grade IX and X students from Carpe Diem International School, Mst Rakshit, Mst Kabir, Ms Supanpreet and Ms Umang competed in a Science Model-Making Competition and took second place. Seven Hub of Learning schools from Patiala and Rajpura participated in the competition held at Angels Valley School, Rajpura.

The working model of climate change was prepared and presented by the students.

Catch a glimpse of the same!