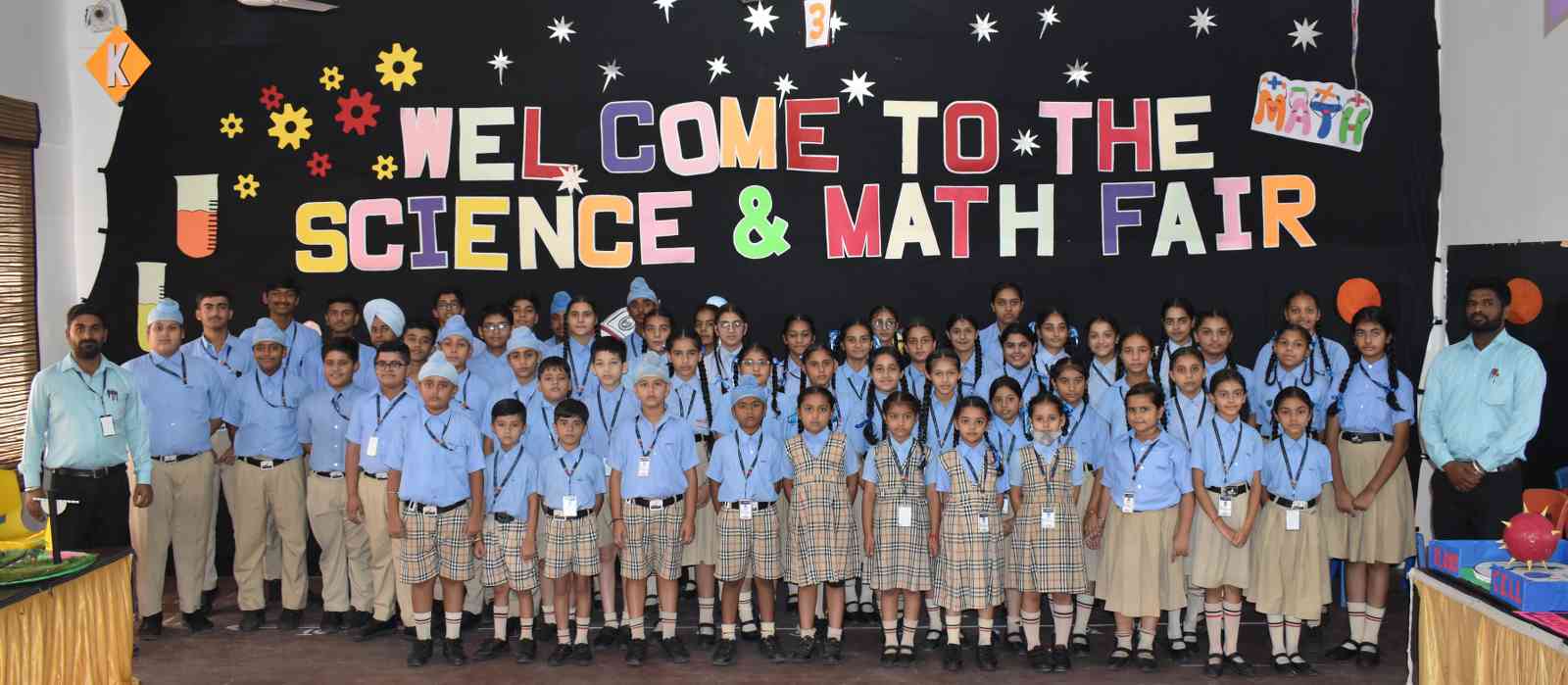 04 Oct

Science and Math Fair

Carpe Diem International School organised Science and Math Fair to involve students in problem-solving and critical thinking using the investigative process. The school directors inaugurated the event while students of classes I to X participated enthusiastically.

Students made various models on Math such as Clinometer, lines and angles, expanded forms, types of angles, angle sum property, clock, number line and types of the quadrilateral. Moreover, students made miniature models related to drip irrigation, Covid-19, circulatory system, excretory system, air pressure, respiratory system and seed germination.

Catch a glimpse of the same!