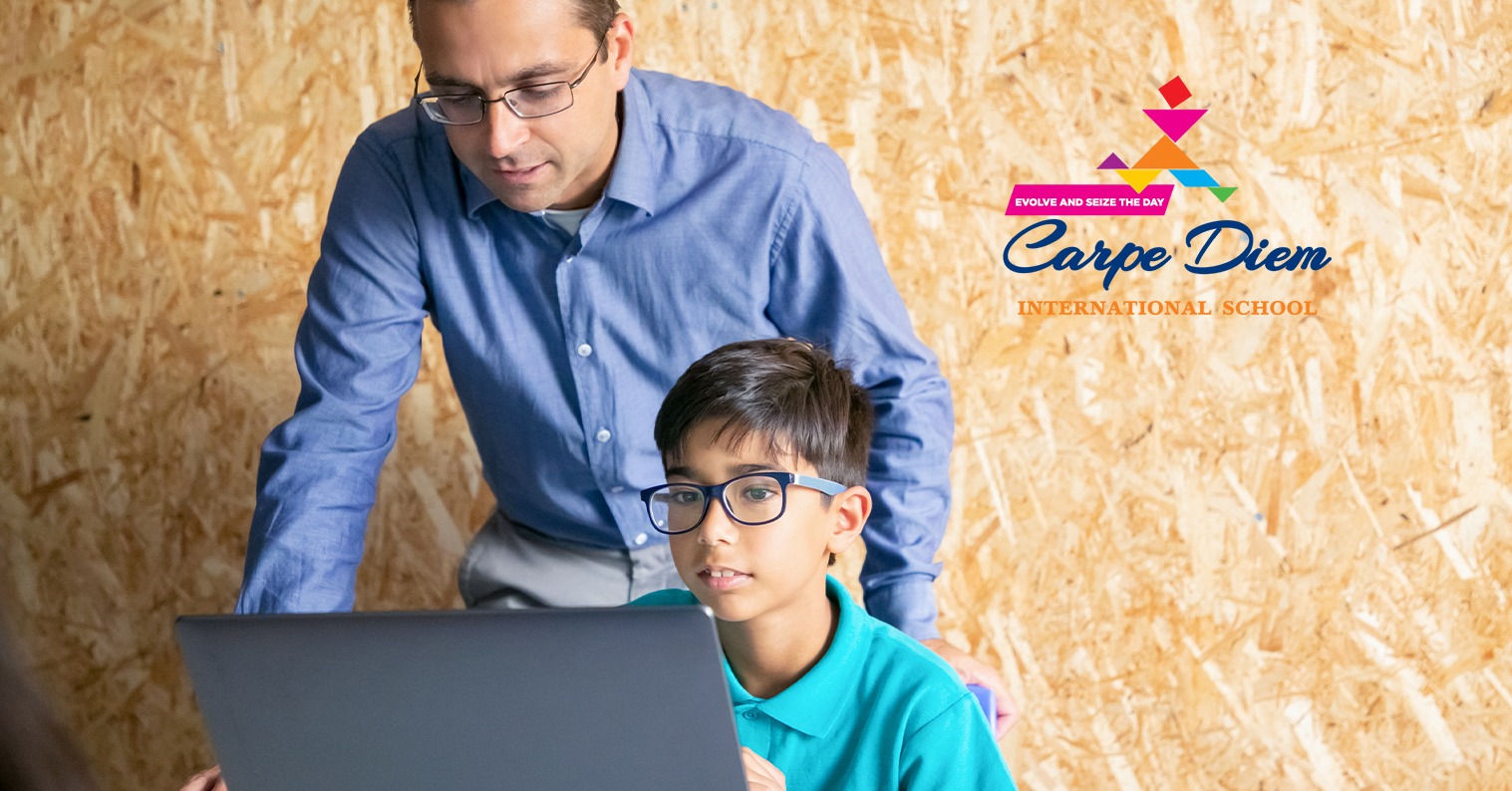 08 May

Strategies for Promoting Safe and Responsible Online Behaviour in Your Child

Today, children are growing up with technology and for them, there is no way out from the Internet. It offers several benefits if used properly and moderately. But, there are some risk factors associated with it. This is the reason why it is important to help them learn healthy concepts of the use of the Internet. Here comes the role of the parents to help their children promote safe and responsible online behavior in their children.

Here are some effective tips suggested by Carpe Diem International School, one of the best CBSE schools in Rajpura for parents so that they can help their children remain safe while using the Internet.
Managing & Monitoring Your Kid's Internet Access

: When it comes to managing and monitoring the Internet access of your children, the role of Internet security software is unquestionable. There are several easy-to-use internet security software out there that can make the task of protecting your children on the Internet easy for you. You can use them to prevent your child from downloading damaging malware, manage the time your child spends online, helping your child deal with issues related to spyware, viruses, and many more.

Trust & Respect Your Child

: Protecting your child online does not mean that you will disrespect and distrust your child. Instead, make sure your online security control should go hand-in-hand with respecting your child. Oppressive control can make your child more rebellious. After all, they have been born into the world of smartphones and the Internet. So, if you want to avoid a battle with your child, it is important to respect the technical aspect of controlling your child online.

Teach Your Child Not to Talk to Strangers Online

: While playing online or joining in conversations on social media, children come with strangers all the time which can also contain cybercriminals. So, make sure you help your child understand that cybercriminals generally hide behind avatars. Thus, they trick people, especially children. 

Set Limit on Online Time

: One of the best ways to help your child remain safe on the Internet is not to give them idle time to spend online. When a child will not get enough time, there will be little chance for them to drift into undesirable parts of the web. 

Final Words:
In conclusion, promoting safe and responsible online behavior in your child is essential to their well-being in today's digital age. By implementing the strategies outlined by one of the top CBSE schools in Rajpura in this guide, such as setting clear rules and boundaries, monitoring their online activity, and educating them on the risks and consequences of their actions, parents can help their children navigate the internet safely and responsibly.