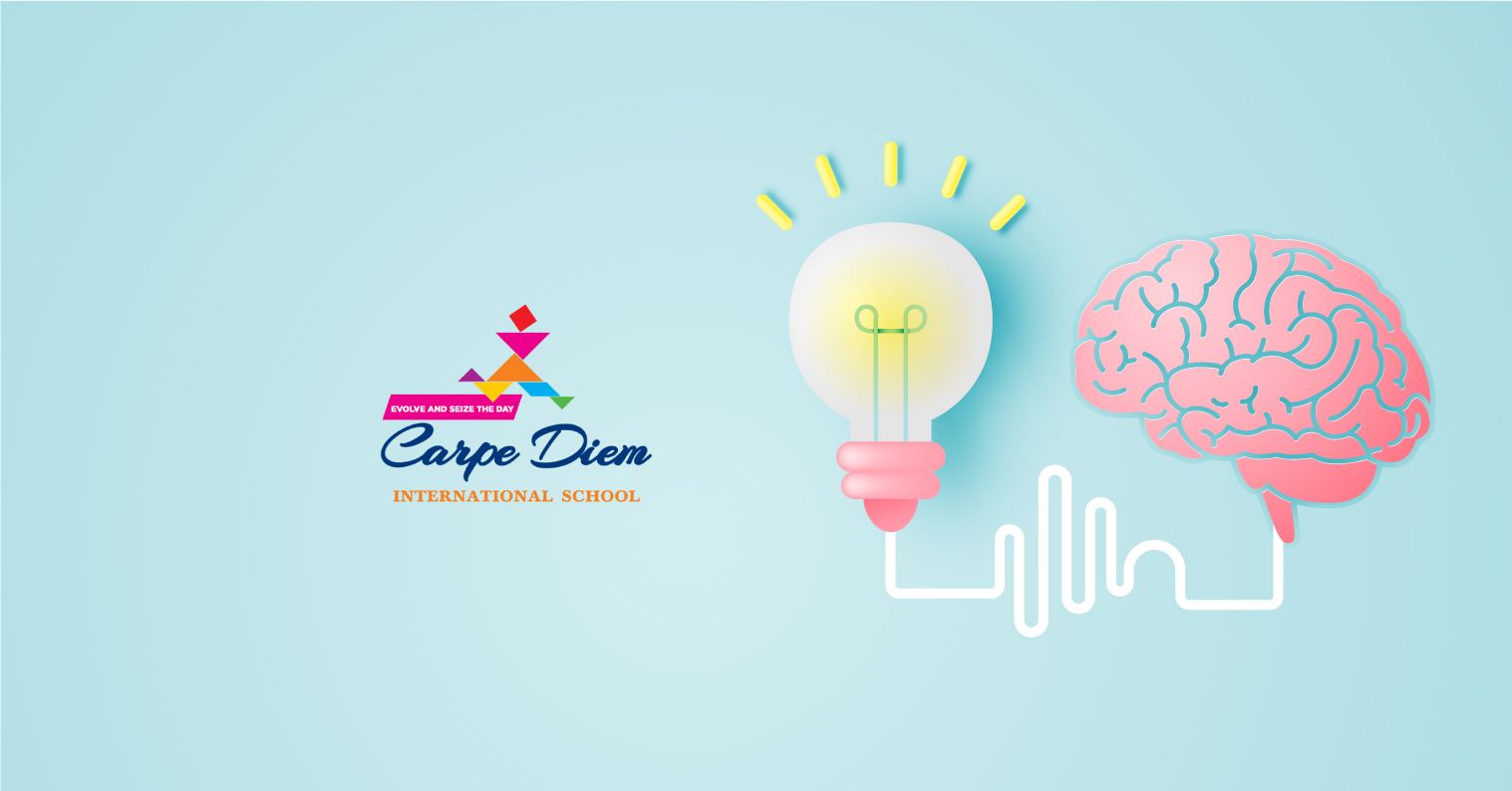 03 May

Promoting Effective Communication

When technology was introduced in society, the aim was to reduce the distance between people and bring them closer utilizing providing various mediums to communicate. Letters became emails, public phones became private landlines, which eventually became handheld devices, computers became laptops and professional cameras became phone cameras. Slowly and gradually, technology penetrated every aspect of our daily lives and communication. While this was still doing us some good, the advent of the internet, social media, and multiple forms of media disrupted the way we communicate.

The coming generations are victims to the changing landscape of interpersonal communication and relations. The essence of 'talking it out is now lost on us because we have learned to ignore the conflict, make it public by resorting to social media, and seeking validation from the number of likes, comments, and shares on our public display of emotions. If that isn't enough, the multiple platforms of 'staying connected' really leave us exposed to unwanted messages and miscommunication.

Communicating with each other is an art and sadly, not many people know of it anymore. Now more than ever, it is important for us to teach our students the importance of effective communication. It thus becomes the responsibility of educational institutions to impart the necessary skills and lessons to students for making effective communication a firm practice. At Carpe Diem International, the best school in Rajpura, students are raised to be global citizens. To be a global citizen contributing to the higher good for humankind, they must learn to convey their thoughts, politely, and firmly.

In the years to come, communication is going to be a vital tool for survival – from averting wars and seeking refuge, to build stronger communities and tighter social ties, effective communication will be one of the crucial skills to sustain and succeed. Keeping in mind the growing need to raise globally aware citizens, educational institutions need to inculcate interpersonal and life skills to facilitate the same. Being among the top schools in Rajpura, we have shifted the focus on inculcating this habit by introducing various programs and activities that require and promote communication. It is only when the coming generations will learn to communicate thoughts, ideas, and beliefs effectively, that we will be able to maintain peace and work towards the greater good of humanity.