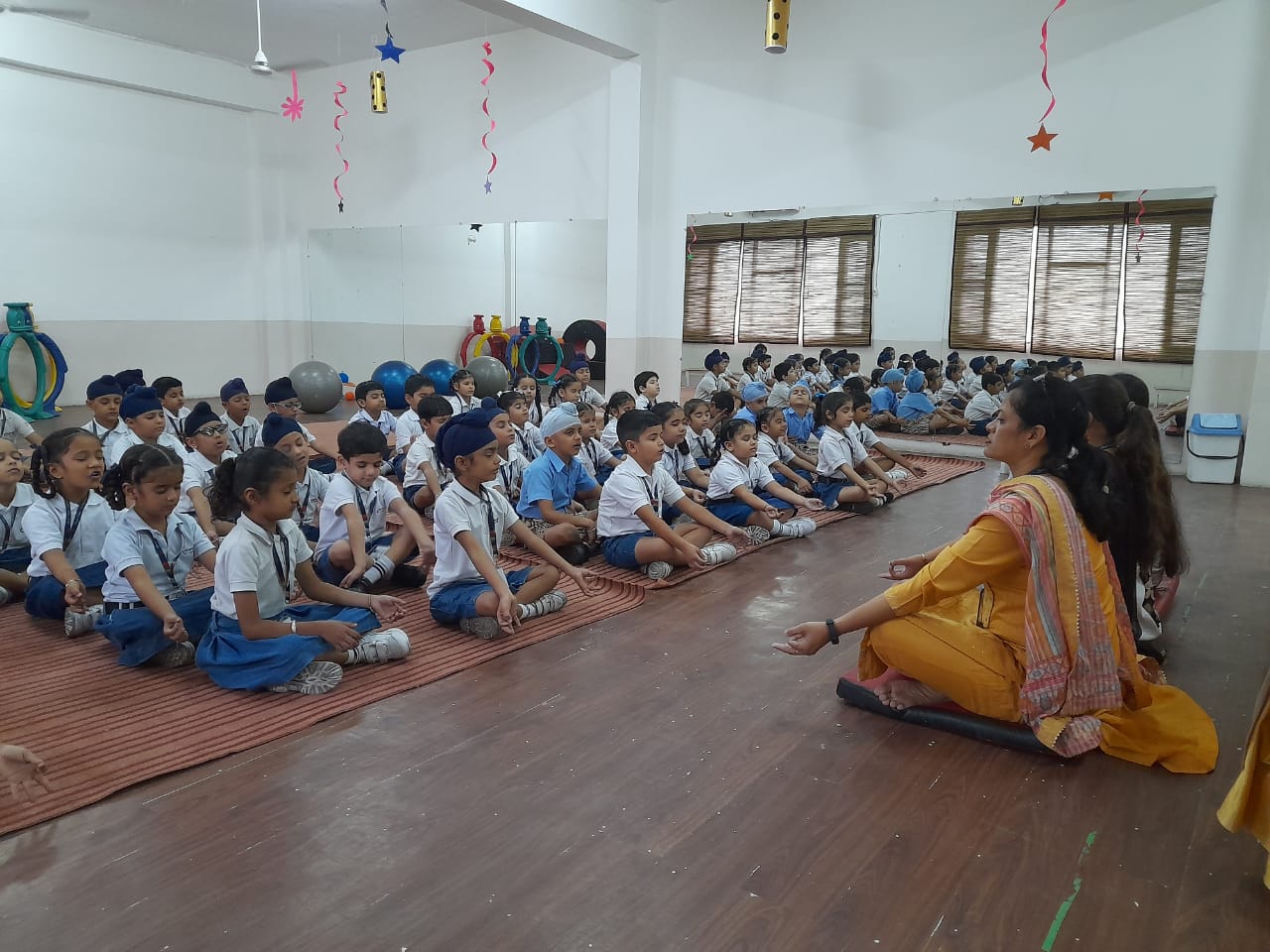 26 Sep

Poshan Abhiyan | Activity

The Kindergarten students of Carpe Diem International School participated in "Poshan Mah" during that time a PPT on a "Healthy and Balanced Diet" was displayed to all of the students.

Students practised yoga and exercised in order to develop a strong and healthy mind and body. They pledged to eating healthy foods and maintaining good cleanliness while eating.

In addition, the children planted the seeds for this discussion to teach them about the nutritious and meals we may consume, as well as the appropriate amounts of chapati, green vegetables, rice and curd.

Catch a glimpse of the same!