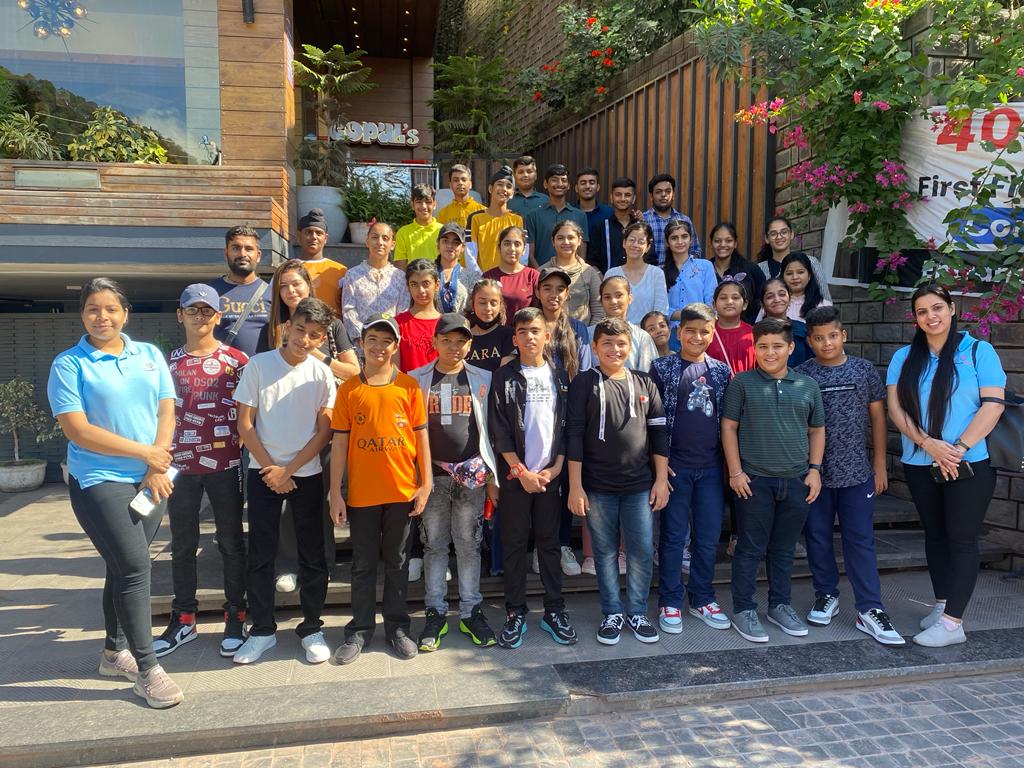 30 Sep

'PEACH VALLEY' Trip

Trips can be a valuable method of instruction, providing students with important cognitive learning and an outdoor break in the routine for both students and teachers is necessary to refresh oneself.

Keeping this in mind, Carpe Diem International School organised a trip to 'Peach Valley' for the students of classes VII to X. It was a fun bonding experience for everyone.

Catch a glimpse of the same!