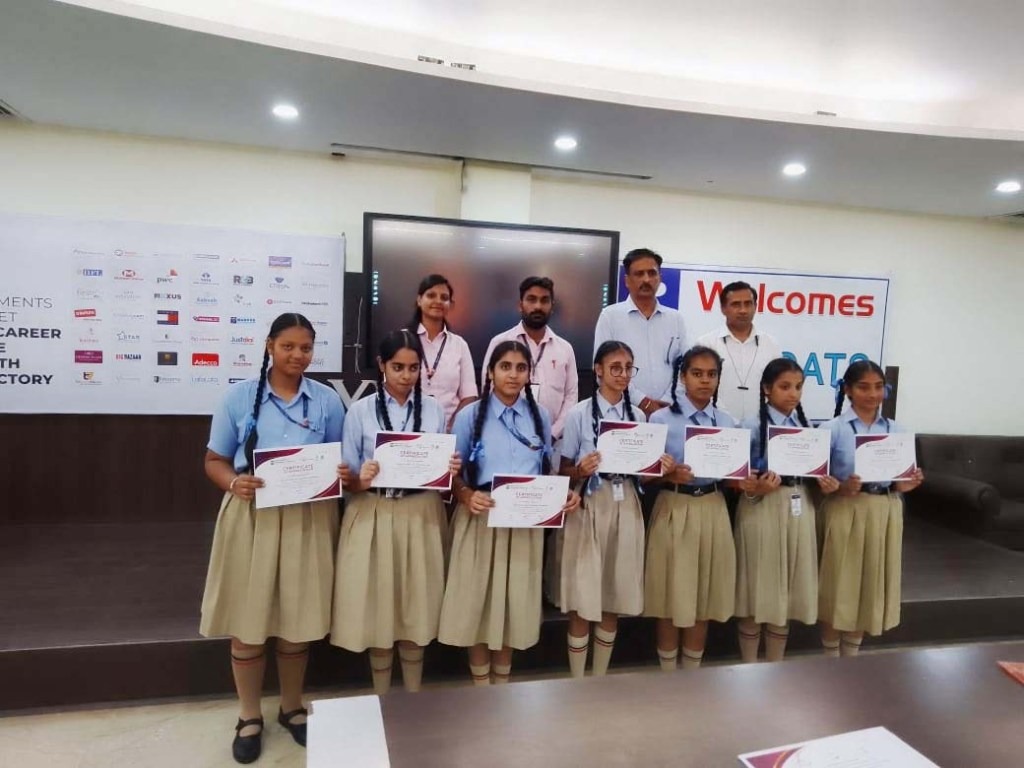 02 Sep

Outreach Programme to Idea Lab PIET Panipat

Carpe Diem International School organised an Outreach Programme for the idea at PIET, Panipat. Students visited various labs (Idea Lab) at PIET Campus including Robotics Lab, 3D Printing Lab, Artificial intelligence Lab, IRVR lab and IoT lab.

Dr Shakti, the PIET PANIPAT convenor, gave an introductory speech. A lecture was delivered by Dr Dinesh on Artificial Intelligence and Programming.

The process of printing on thermoplastic and cutting thermoplastic and wood into various shapes was taught to the students. This programme was organised to encourage students to opt for skill-based subjects after Class X. All the students and teachers were awarded certificates of appreciation.