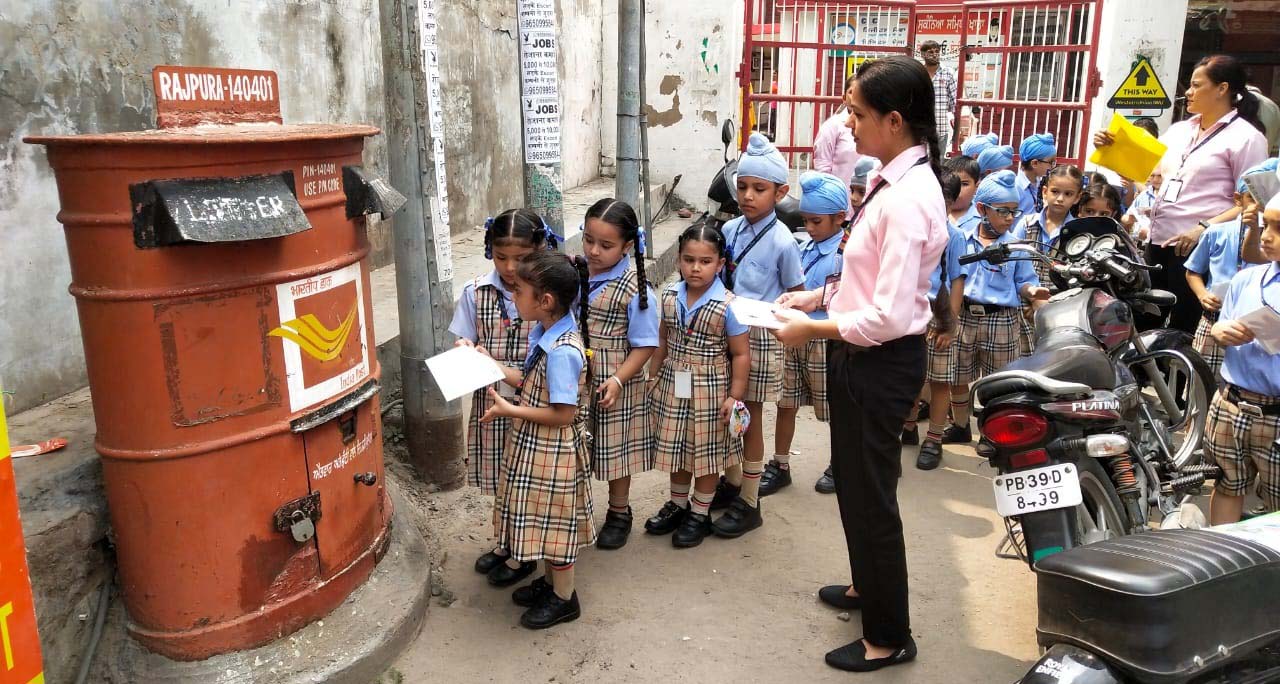 08 Sep

Kindergarten Post Office Visit

Carpe Diem International School strives to develop a keenness and understanding of lifelong learning and teaching right values among the students. Giving practical exposure to students at a young age is very important to make them future-ready.

To celebrate Grandparents' Day, Carpe Diem International School organised a field visit to the post office for kindergarten students where they made postcards for their grandparents and send them through the post office.