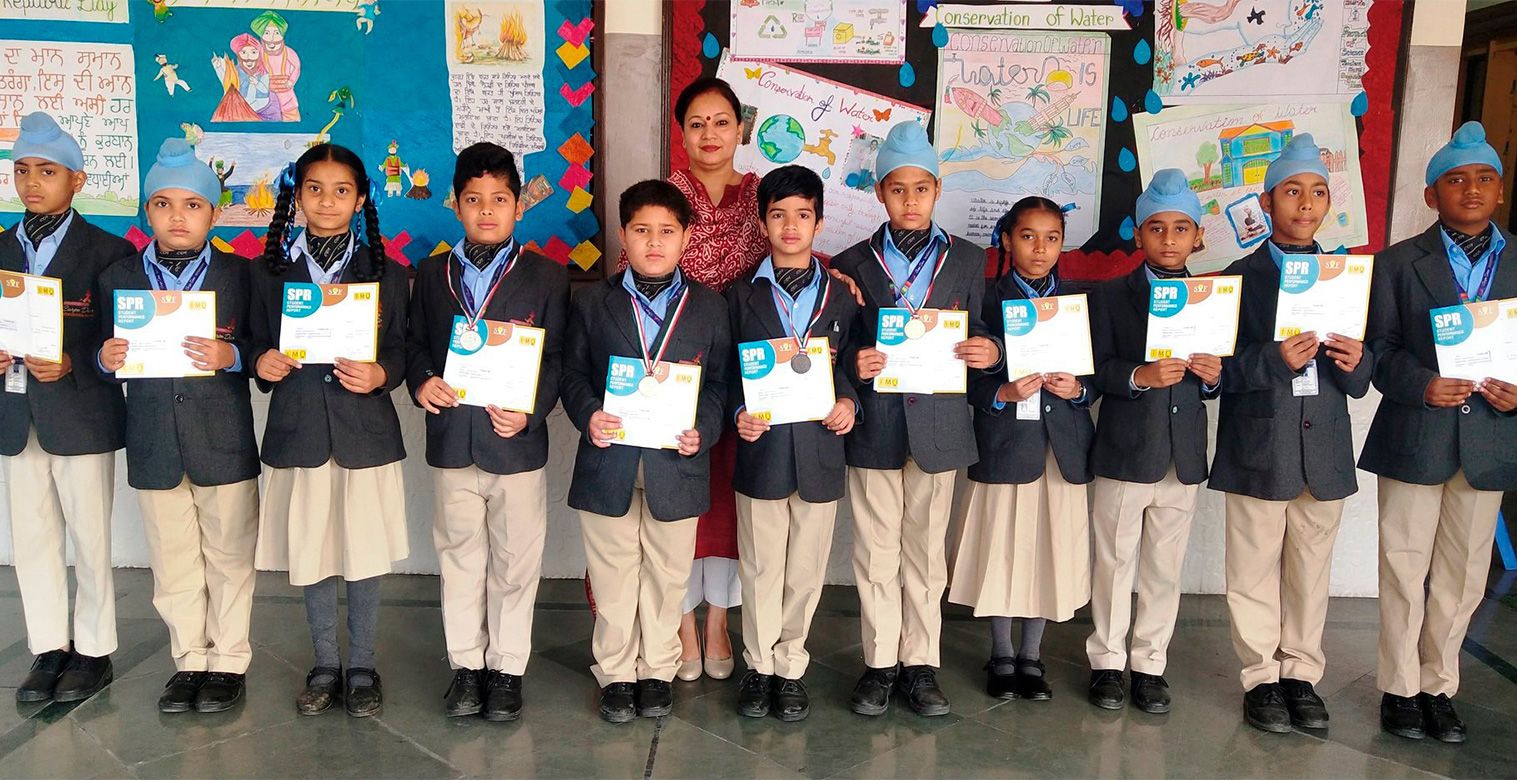 29 Apr

International Mathematics Olympiad

Mathematical Olympiads are the competitions conducted by different organisations to identify, encourage, promote and nurture the talent in mathematics at state, regional, national and international levels.

We feel proud to announce that the International Mathematics Olympiad result is out. Our Carpedians has brought laurels to the school by receiving one medal of distinction, seven Gold Medals, two Silver Medals, and two Bronze Medals. Congratulations to all the winners and participants!!