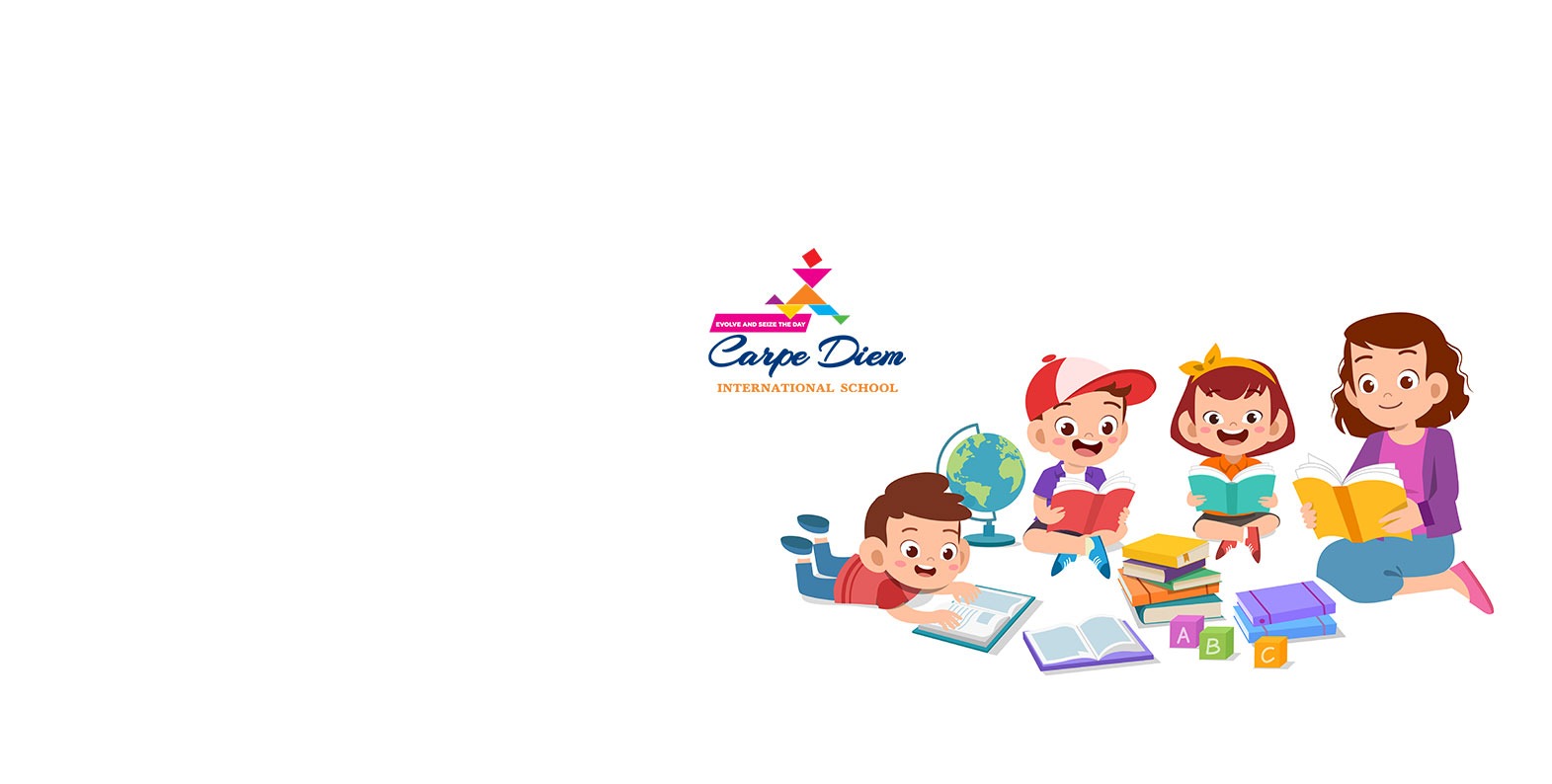 02 May

How to Motivate Your Child to do Homework

Is your kid unmotivated to complete their homework in time? Unfortunately, it's not as simple as waving a hand, but rather there are a few strategies for encouraging your children to create and stick to a regular homework schedule.

For certain guardians, it can be a really overwhelming and stressful experience which can cause them to neglect the studies of their kids. But relax, it's not hard, read on & find out how!

1. Find a Quiet Place

Pick a calm spot. Make a calm spot for your kids to get their homework. Keep interruptions, similar to TV, smartphones, and music, away from this area. Try to lessen the number of individuals coming and going around here, and keep your young kids far from more senior ones who are trying to study.

2. Make Separate Rooms

Set a different room for every kid. To outside quarrels and interruptions, track down separate spots for your kids to get their work done. You could set up a spot anywhere in the house, or have your kids get their work done in their rooms.

3. Make a Timetable for Finishing Homework

Making a routine will assist your kids with knowing what to expect. You might need to allow them to have a break between the time that school closes and the time they need to begin their homework. For example, permit them to take one-hour doing activities of their decision after school before doing homework.

4. Allow them for Break-Time

Let your kids have time off if necessary. Instead of driving them to finish a task when they're puzzled by it, let your child require a ten-minute break. Like that, they can return to the task refreshed and prepared to track down another outlook on the issue.

5. Talk with Your Kids

Carpe Diem International School, the best school in Rajpura, helps you to set clear assumptions. Your kids need to realize what's generally expected of them in regards to homework. Sit with them and examine what you expect. You must define limits, be steady, and stand by your expectations.

6. Allow them to Do Homework on their Own

Let the children deal with the results of not getting their homework. Don't call or message your kid's educator to explain or demand additional time.

However it might appear to be problematic, your kid should find that they are responsible for their work and they should manage the results of their actions. Carpe Diem International School has some rules if any student doesn't complete homework which helps them realize its importance, subtly and naturally.

Final Takeaway,

Explain the advantages of education. Talk with your children about the value of homework, and how well-rounded schooling can help them all through their lives. Clarify to them that as they are growing up, they also need education for living. So, for education, the right vision & holistic curriculum; Carpe Diem International School is the best school in Punjab for your kid.