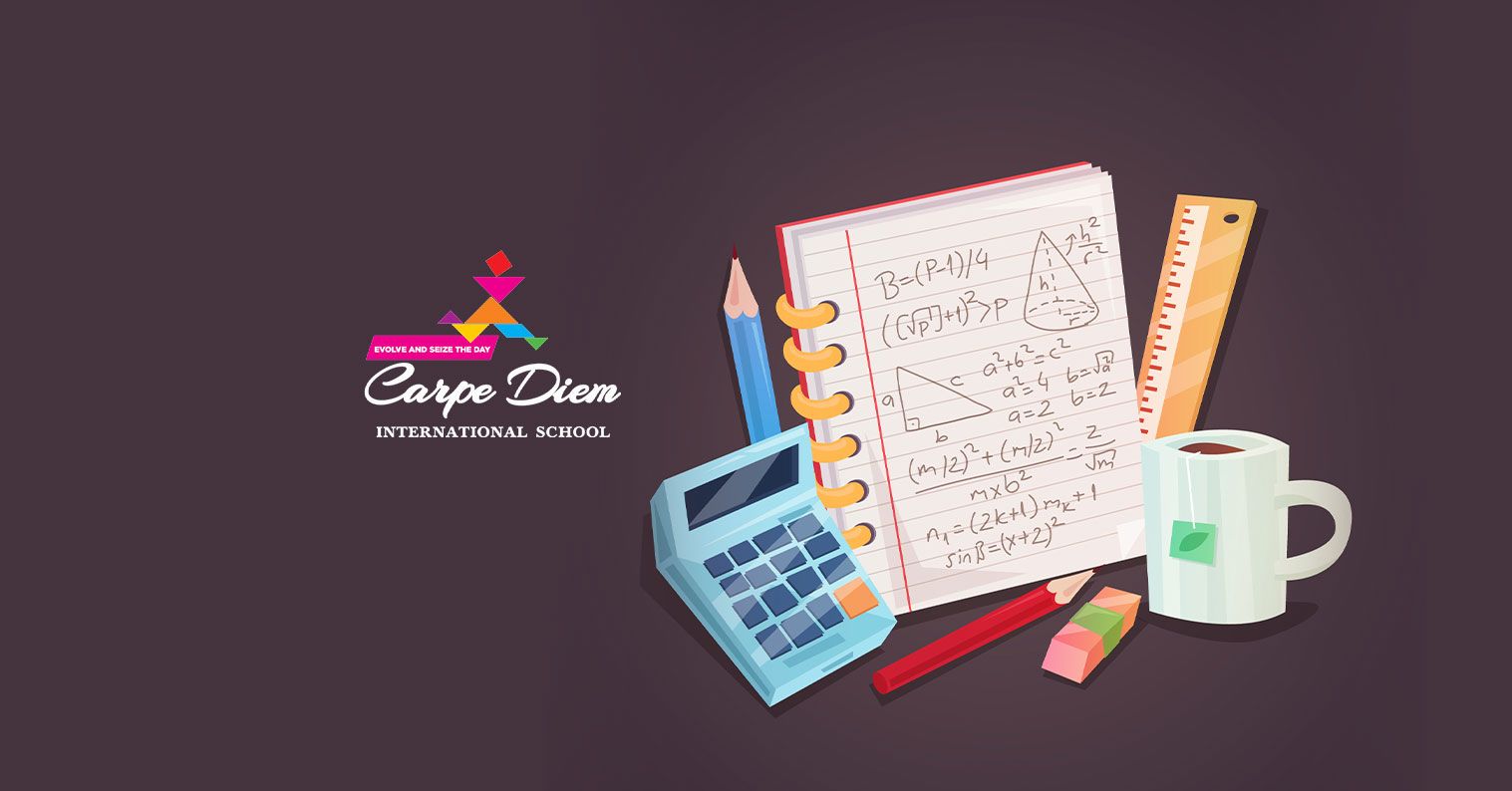 13 Sep

How to Boost your Child's Mathematics Skills

We all are surrounded by arithmetic and logical operations. Also most importantly, even if you hate mathematics, you can't help but study it to at least understand wealth as it has become a requirement to sustain in the world.

Most of the people in the world dislike maths. Their concepts are unclear and they remain as the average scorers. In order to get a stress-free life, at least in finances and calculations, we must teach our kids how beneficial maths can be.

We, being the best school in Rajpura have some tips through which you can increase your child's maths skills.

Keep communicating with the maths tutor

From the age of five to sixteen, an ample amount of time a child is spent at school, and these are the same years when the real growth of mind and skills are developed. So you should keep a check on your child's academic performance. Where they are weak and what are their strong areas.

Technology can assist you

Today's generation loves technology. So why not use it wisely. There are a number of smartphone games in the app store where your children can learn the tips and tricks of numbers. Such games help in brain development.

Maths is just a game

Mathematics is nothing but a game of figures, so do not treat it like a memorized story. You must help your child understand the postulates of this game, and then each of you can play along. Urge them to answer maths problems of each multiplication and division to let the maths build in their head like a habit.

Believe in your child's uniqueness

Never compare your youngster with other kids. No worries if he/she is bad at maths. Talk to them and understand that some children learn things slowly.

Counted among the top schools in Rajpura, we strongly believe that kids who easily understand maths can grab other subjects with the same pace too and we guide every child to be their best version possible.