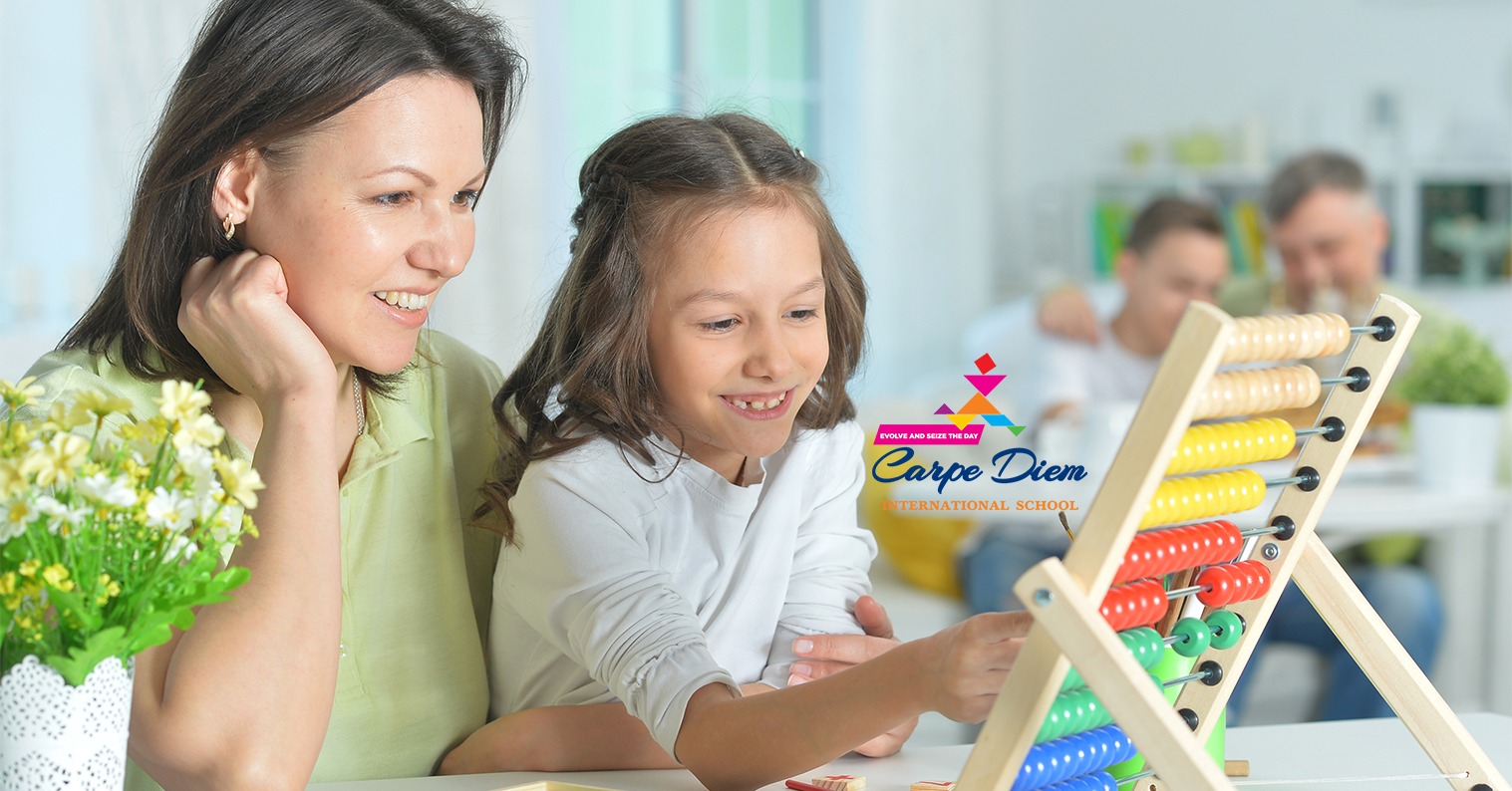 05 Jul

How Can You Make Your Child Feel Loved And Valued

Children are delicate and vulnerable beings and they need your love, care, and affection. They are influenced easily and as a parent, you are likely to influence your child the most. Therefore, you must make them feel loved, cared and valued. It helps them in building their confidence and that in turn keeps them motivated to face the world.

It develops a sense of self-worth and self-esteem in them. They grow up to be healthy individuals. Studies show individuals who don't feel valued and special may often develop certain psychological issues. Children who don't feel attached to their parents may develop emotional detachment. Carpe Diem International School, one of the best schools in Rajpura always encourages parents to take good care of their children so that they grow up to be lovely individuals.

These Practices Will Make Your Child Feel Loved

There are ways how you can make your child feel loved, valued, and cared for. Above all, you will require to devote a good amount of time but you can do that as a parent, right?
Be Attentive Of Your Child:

When your child is willing to talk to you, actively listen to what they have to say. Maintain eye contact and show them that you are attentive and listen to them. However, if you are busy, let your children know and make sure to follow up on the conversation later.
Affection Goes A Long Way:

Be affectionate towards your child. Show your affection with hugs, kisses, playtime, rewards etc. Your bond with your child will improve through physical contact. It also helps in developing better parent-child communication. Children who receive a good amount of affection usually have higher self-esteem.

Going For Drives Helps Too:

If you are going for your errands, you can ask your children to join you. This gives out a message of inclusiveness and involving your children helps them bond better with you.

Bond Better With Bedtime Rituals:

An ideal opportunity to connect is when your children are going to bed

.

You can snuggle in together with them and share your favourite books. Share your real-life experiences in the form of stories.
Conclusion
Carpe Diem International School, one of the best CBSE schools in Rajpura encourages parents to devote some time to their children and develop a good bond with them. The children should feel loved and cared for at all times so that they grow up to be wonderful individuals.