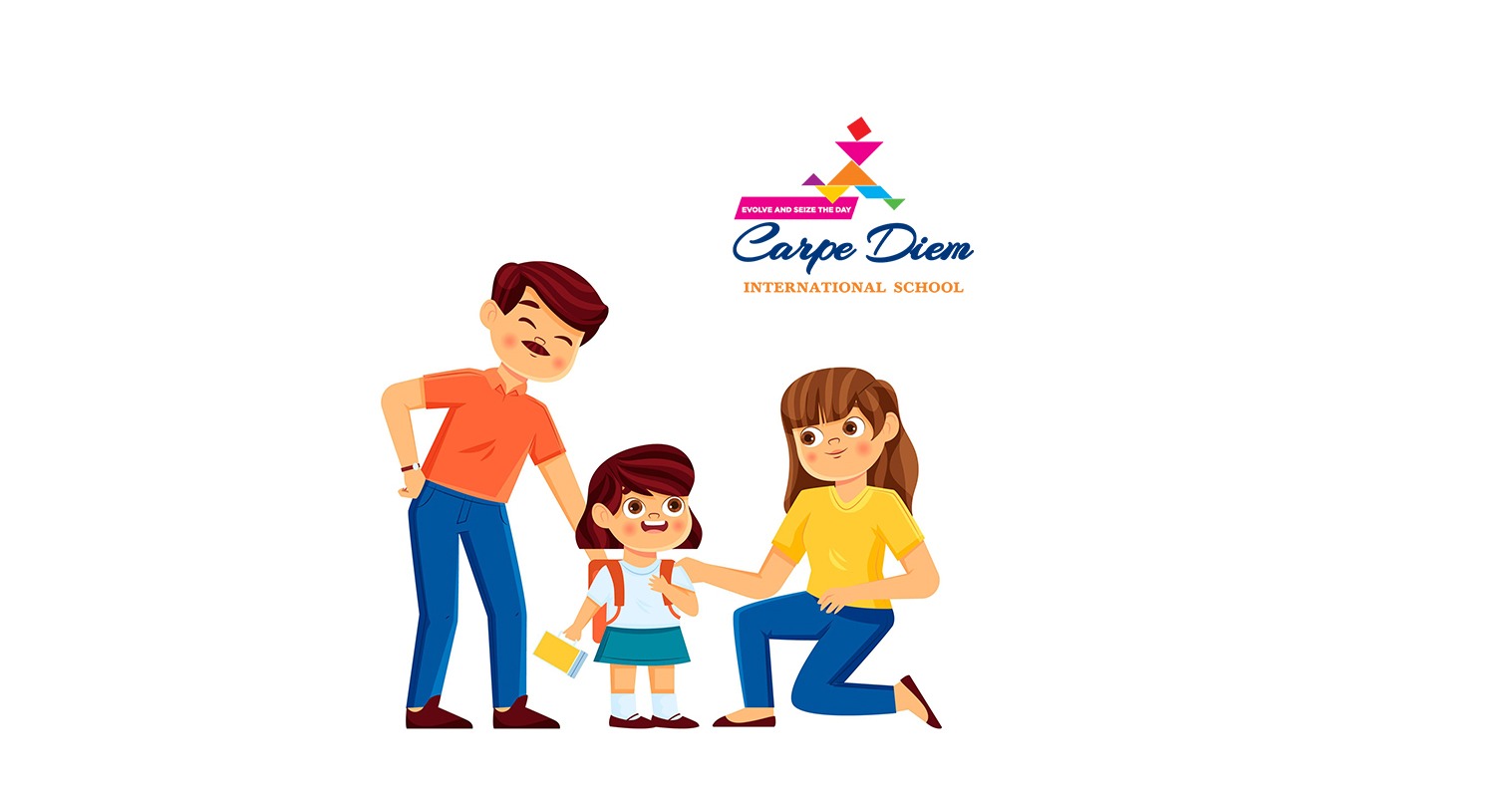 23 Sep

Five Activities to Develop a Deep Connection with Your Child

There is no denying the fact that building a deeper and healthy connection with children is one of the crucial parts of parenting. But it is not as simple as it seems. Instead, it requires a good investment of effort, time, willpower, patience, affection, and many more things. Moreover, parenting is a long process that goes through different phases of a child's development. Sometimes, you may feel that your connection with your child is less than ideal.

But, it is never too late to develop a deep connection with your child as suggested by Carpe Diem International School, the best CBSE school in Rajpura. They also recommend some actionable tips to the parents to help them strengthen their relationship with their children.

Five Activities You May Try to Develop Parent-Child Relationship:
Read Bedtime Stories Together: Reading bedtime stories with your child can effectively promote interesting conversations between you and your child. It creates a relaxing and friendly mood. It will help your child feel safe and secure to be with you resulting in a deep connection between you two.
Go for A Walk Together: Never miss some free time to go for a walk and explore nature together. Just hold the little hands of your child and take him/her out for a walk answering all the interesting questions of your little one and explaining things. It will help your child feel that you value his/her thoughts.
Draw or Colour Picture Together: A colouring book and some crayons are enough to attract the attention of your little one. Allow them to draw and colour whatever they like. But make sure to immerse yourself in conversations with your child. Thus you can help your child express his or her emotions and feelings.
Do Chores Together: Sometimes, you will be busy with household chores and don't have time or space to offer your child. But you can look at it as an opportunity to develop a connection with your child. How? You can simply make your child your partner. You will be surprised to see that your child will love to do things with you. It is much better than keeping your child away from you.
Have Conversations Together: One of the most effective ways to develop a deep bond between you and your child is by having a lot of conversations with your child. You can just sit down with your child and start a conversation on any topic; it doesn't matter how silly, funny or serious the topic is!