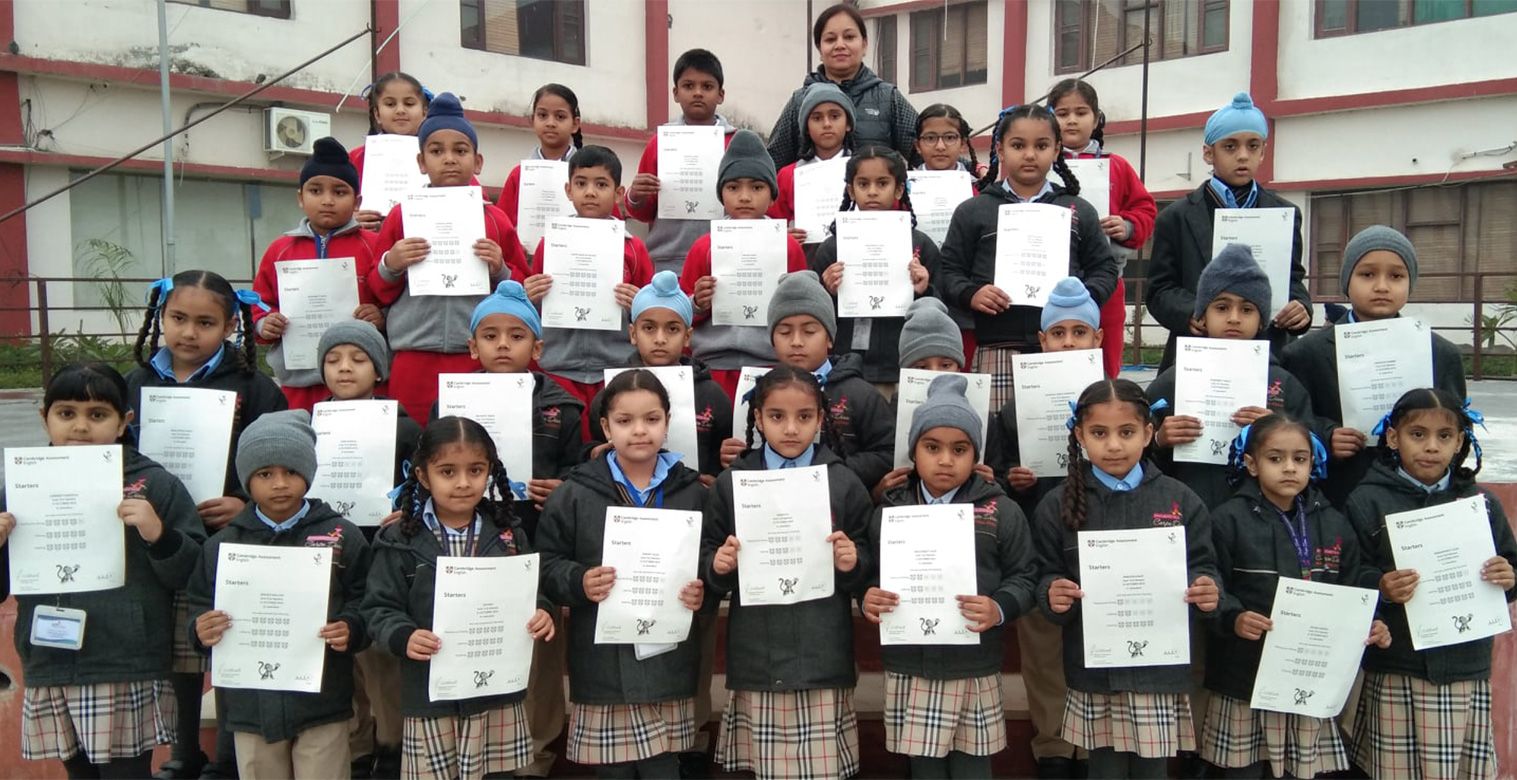 29 Apr

Cambridge English Qualifications

Cambridge English Qualifications are known and recognised by schools, universities, private and public sector employers all over the English-speaking world. Success in a Cambridge English Qualification provides you with an internationally recognised certificate showing the level you have attained in English.

Cambridge English Assessment Test was organized by and at Carpe Diem International School, Rajpura being the only authorized Centre in Rajpura, to conduct Cambridge ESOL Examination. The examiners certified by Cambridge University, UK came to take the test of Starters, Movers, Flyers, and KET students and appreciated the performance of the students and the efforts made by the school team.