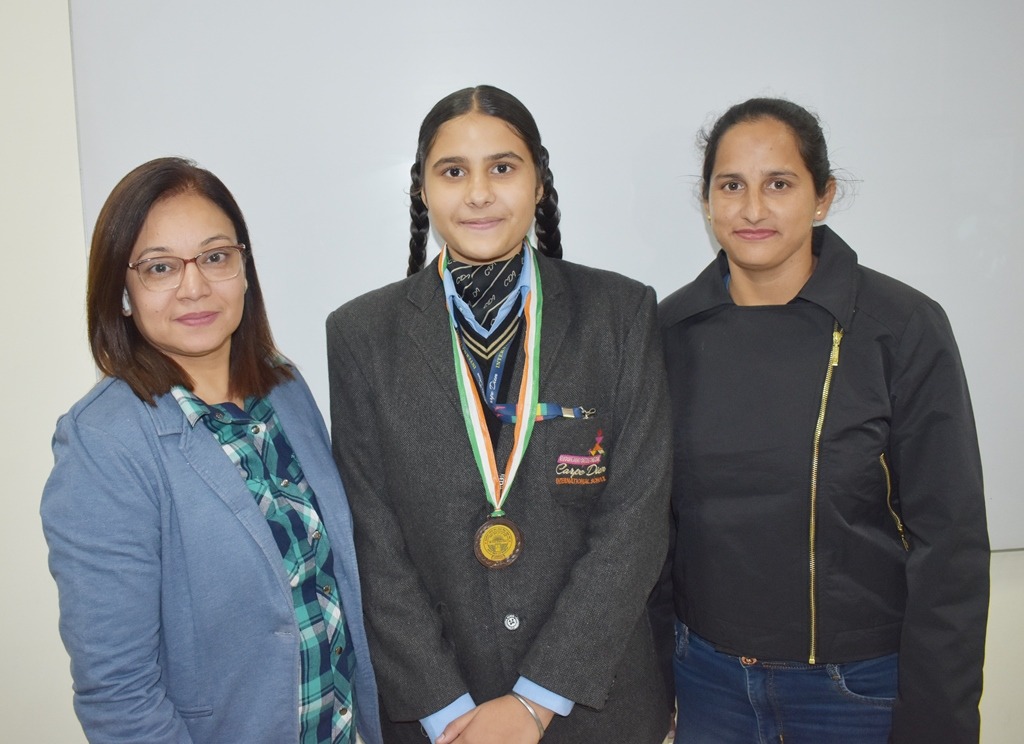 07 Dec

Bronze medal in State Karate Competition

Competitions motivate and engage schools, teachers and students to put their best foot forward. A better learning experience can be developed by organising a variety of competitions to engage young minds.

A student of Carpe Diem International School, Sehajpreet Kaur won Bronze Medal in the State Karate Competition, under-17, at Arya Public School, Jalandhar. There were 23 districts present at this event.

Congratulations to the School and Sehajpreet on this outstanding achievement!