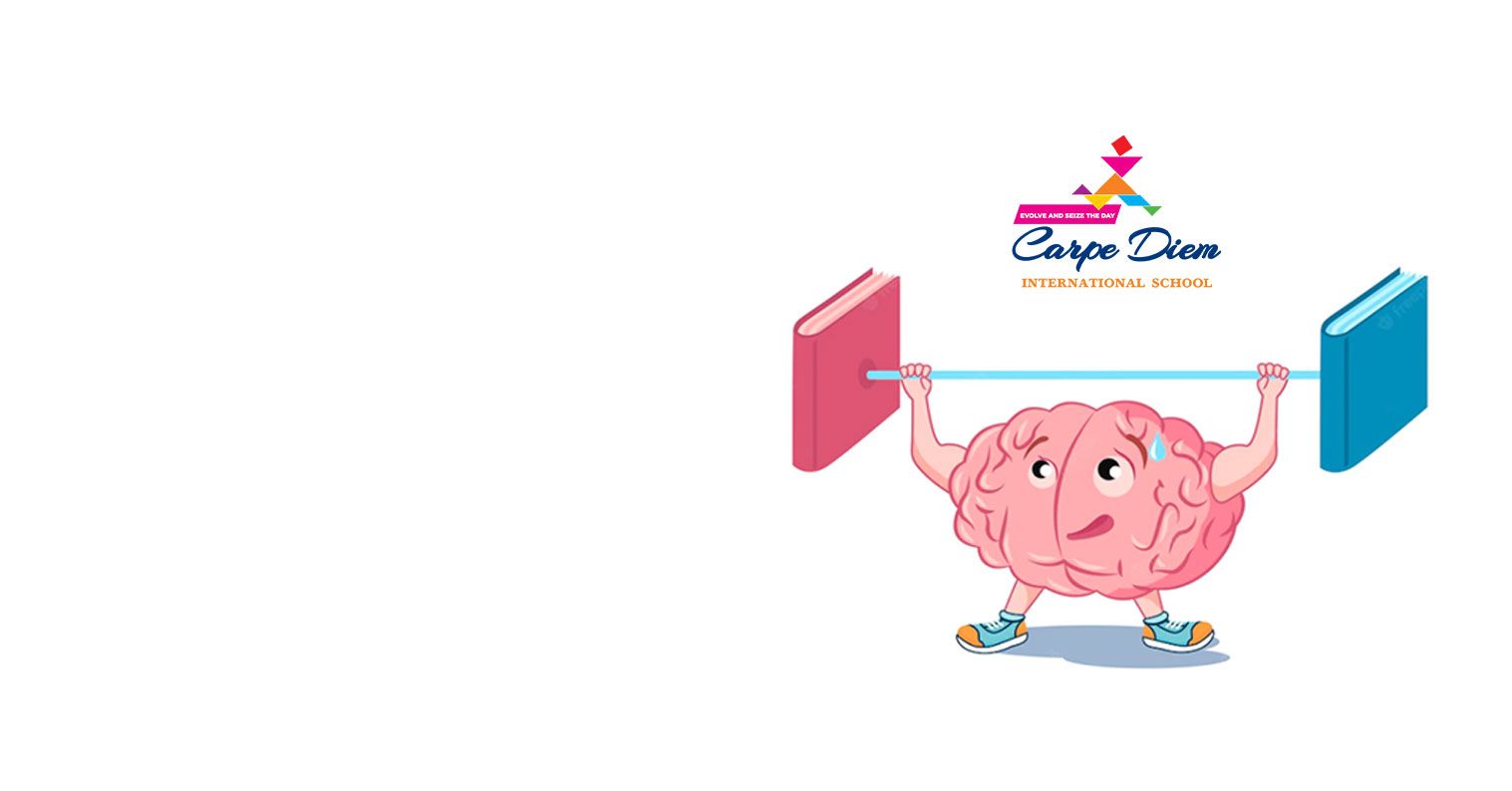 30 Mar

5 Effective Tips for Students to Become Mentally Strong

Life has a habit of putting us in the wrong hands. It might be difficult to deal with the ups and downs as they occur. We must, however, maintain mental wellness.

We can become anxious and overwhelmed when we struggle to stay strong, grounded, and focused. You can read the post on how to be psychologically healthy when things aren't going well.

Stress has an impact on each of us in different ways. Students dealing with stress and staying mentally active, on the other hand, is not difficult. Carpe Diem International School, one of the best schools in Rajpura shares some Mental resilience habits. That can be developed through practice, exercise, and good life habits.

There are five approaches for students to develop mental strength and wellness:
Failure isn't the end of the world
Failure isn't the end of the world, and it's certainly not the end of life's activities. Consider each failure a lesson, learn from it, and apply what you've learned to the next effort until you achieve success. Failures can be extremely stressful, but if the students learn to have a good attitude in their life, they will be able to overcome the tension. As a result, they will be successful.
Keep negative behaviours at bay
Let's face it, stress and anxiety are difficult to cope with, and few of us actively deal with failures. The majority of us turn to substance misuse. Even simple practices can help students feel better for a while. Poor emotional and mental capacities might also be attributed to these factors.
Never stop learning
From birth to death, everybody is a student and they never stop learning. All students must develop a perspective that is both positive and advantageous. Try to examine the problem the next time they fail.
Find out what your child's flaws and strengths are. Failure does not imply that they are unimportant or powerless. It simply means that a certain thing has been set aside. With each mishap and learning experience, they will gain confidence and strengthen their mental strength to challenge more difficult encounters in the future.
Stay Happy
Living a happy life as a student is one approach to developing mental strength. Worry, grief, tension, and anxiety are all too common in life. Consider all of the good things in their life, permit them to go out with a buddy, and tell them to look for joy in every situation. Spend some time alone by taking an unplanned getaway to a peaceful location.
Begin living your child's life right now
Patience, dedication, and a strong desire to transform yourself are all required for having an active mind. However, they must keep in mind that these are simply roadblocks, not the end of the world. It can be difficult to regain resilience and build strength, but they should try some of these tactics.
Final Thought
Self-Awareness and Acceptance are at the heart of many of these techniques and strategies for improving their mental fitness. Carpe Diem International School, one of the top CBSE schools in Rajpura teaches the core values of master self-improvement.
They must be aware of where they are and accept that this is where they have to upgrade, grow, or build upon their existing mental power. Only then can they begin to take measures toward a more resilient and healthy mental state.